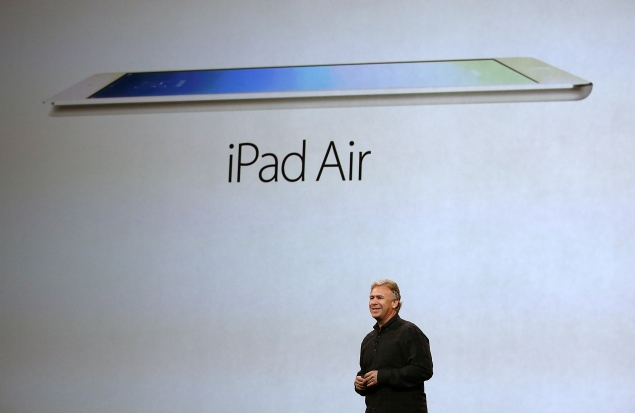 Short life sign from turkey! I got a prepaid SIM from AVEA and so far it's ok. Not so fast as TurkCell may be but ok for that price and volume. As soon as i'm back home, the new MacBook Pro Retina, and a new iPad Mini are ordered for sure!
What do think about the latest lineup from Apple? MacBook Pro with Haswell and AC WLan was confirmed long time before, but did anyone expect a iPad Air? Whats about you? Already ordered some of the new stuff or still explorng Mavericks (FREE!) final?
Let me know what do you think about and what do you order (or already ordered) from the new stuff Apple let us know yesterday!