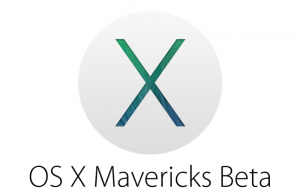 Thats surprising… if you not already read it on the web, Apple opened the Beta Seeds to the public! At least for Mavericks it's now possible to get the betas a legal way direct from Apple without any Developer restrictions! Never thought i'd live to see this day!
More info here: https://appleseed.apple.com/sp/betaprogram

Side note: Please install the latest OS X security update 2014-002 as soon as possible, some serious bugs are fixed!